Cal-Chem USA Capabilities Beyond Distribution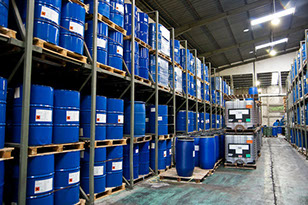 Warehousing
Cal-Chem USA offers warehousing to both suppliers and customers alike. Whether you are supplier looking to store material for easy access to the metro Detroit area and the Midwest, or you are a customer who is at capacity and looking for some extra space. Cal-Chem USA offers competitive pricing on warehousing and can store pails, drums, totes and super sacs. Cal-Chem USA is also partnered with many local warehouses who have the capabilities to store hazardous and flammable materials at a low cost.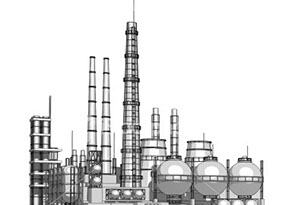 Toll Manufacturing
Cal-Chem USA is partnered with numerous manufacturers who offer custom tolling and contract manufacturing capabilities. These partners handle everything from tolling material, to packaging, to shipping with the added bonus of providing assistance for ISO certification requirements. For more information regarding our toll manufacturing please feel free to call our office.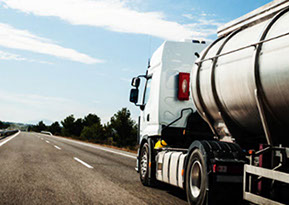 Full Service Distribution and Logistics
Cal-Chem USA prides itself on being a "one-stop-shop" for customers. We welcome customers to challenge us to find materials beyond our current product lines to simplify the purchasing process for customers. We are partnered with many nationally renowned logistics companies who make sure all materials are delivered in the proper condition in a timely manner. These aspects make it easy for customers to order a variety of material through one supplier and avoid the hassle of filing multiple purchase orders through multiple vendors.
© 2016 Cal - Chem USA. All rights reserved.
210 E. 3rd Street, Suite 208
Royal Oak, MI 48067